Comedian Dustin Nickerson
Get ready to laugh it up with a Seattle native now suffering in Southern California, Dustin Nickerson.
Join us on November 25 at Rivers Run Event Center for a night of comedy gold. Dustin describes himself as "the world's most average person" but is far from it when on stage. He brings you into his life through his jokes about the struggles of parenting, marriage, and being generally annoyed by most people. At 38 years old, Dustin has been married for 18 years and has three kids. This helps makes Dustin truly one of the most unique voices in the comedy scene. Don't miss out on this epic evening of humor.
Tickets start at $25. Visit angelofthewinds.com to purchase tickets now, or buy in-person at Players Club or Strikerz Bowling! Purchase tickets at Players Club to receive your membership discount.
18+ Only. Management reserves all right.
Your Adventure Begins Here
Are you not entertained?

With weekly entertainment at Gateway Lounge, headline concerts and shows at Rivers Run Event Center, you will be!

Game On!

The hottest slots and table games, plus sports betting, off-track betting and keno

Play Beyond the Casino

Play an array of virtual sports, golf virtually on 120+ premiere golf courses at all things sports.

Bowl at PBA-proven Strikerz, featuring the latest technology and equipment, plus exclusive Hyper-Bowling for a next level bowling experience

Get a Bite to Eat

Choose from six restaurants: 210 Brewing CO, Jade Fusion, Whiskey Prime Steakhouse, Katie's Kitchen, Angel Eats, and Playa Bonita. There's a taste for nearly every palate here.

Sleep Hard to Play Harder

125 hotel rooms, just steps away from the casino floor. It's a little like glamping, but without mosquitos or rocks.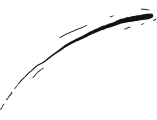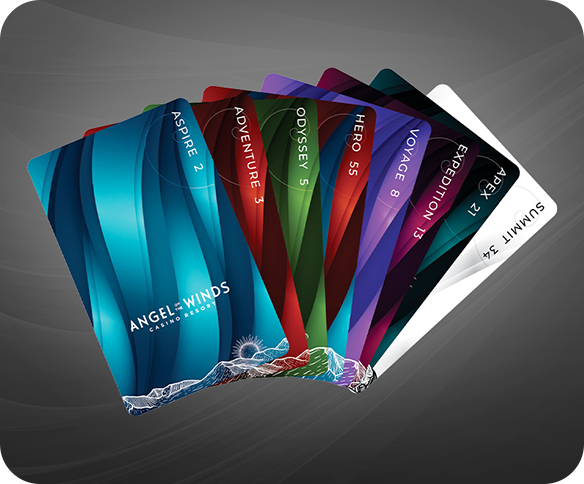 Get the Full Effect!
Players Club membership ensures that you receive the benefits and rewards you deserve, any time you play slots or table games with your card. Receive discounts on food, alcohol, concert tickets, hotel stays, fuel and more! Qualify for gifts, participate in promotions for even bigger prizes, and more!
Start your adventure here!