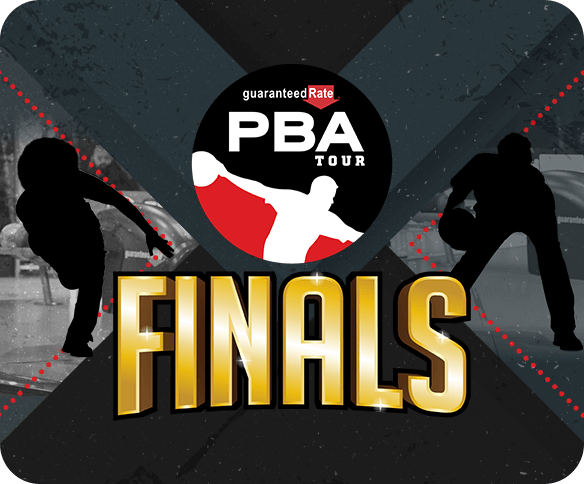 The World's Best Are Back!
The PBA Finals return to Strikerz Bowling June 22-25.
Get your tickets to play in the PRO-AM, meet your favorite bowlers, and watch the Finals live!
Roll for details & tickets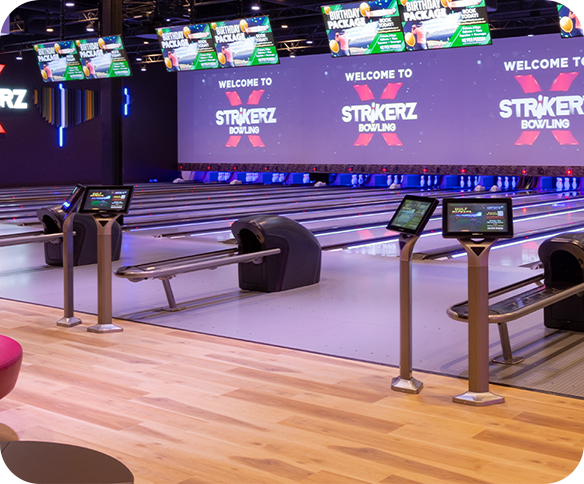 Sixteen PBA-Proven Lanes
Whether you're looking for a fun night out with friends or a new league to join, Strikerz Bowling in Arlington has you covered! As the newest lanes in the area in 30 years, Strikerz Bowling utilizes the latest and greatest technology for a bowling experience like never before!
The PBA came, saw, and conquered with two perfect games in one weekend.
In addition to providing traditional games, Strikerz Bowling is the only place in Washington to offer exclusive HyperBowling, a feature where you can raise the bumpers to play unique challenges the whole family can enjoy!
Additional Features
Lane side dining from Angel Eats, Bowling Packages, Private Events & Parties, conveniently located adjacent to Gateway Bar & Lounge, and the ultimate only-at-Angel of the Winds experience; Strikerz Entertainment Packages! Bowl during a live concert at Rivers Run Event Center.
Book Your Lane
Open Bowl Pricing
Sunday – Thursday: 11AM – 11PM
Friday & Saturday: 11AM – 1AM
All ages welcome. However, those under 18 require adult supervision at all times.
Angel of the Winds Casino Resort is the exclusive caterer to all of our venues. No outside food or beverages may be brought in.
$4.99 / game
$21.99 / hour
Per game: One game for one guest
Hourly: Includes one lane for up to six guests
Days and times may vary to accommodate private events.
Per game: One game for one guest
Hourly: Includes one lane for up to six guests
Days and times may vary to accommodate private events.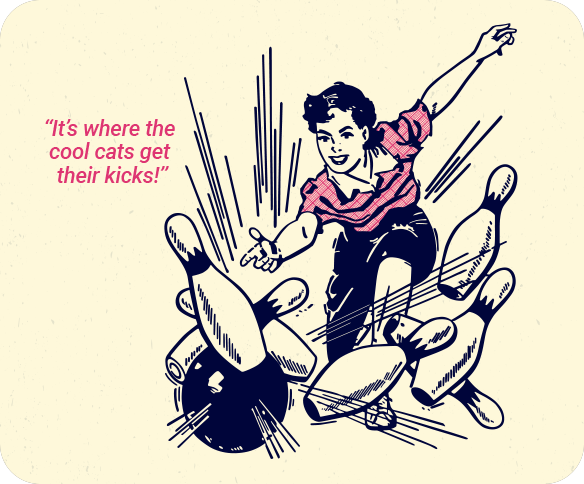 Silver Strikerz
If you're a bowler over 50, Silver Strikerz is right up your alley! All Players Club Members over the age of 50 can enjoy one complimentary game of bowling, $5 in free play, and a $5 dining credit every Monday from 11AM – 3PM at Strikerz Bowling! 
Lanes may be reserved ahead of time or walk up. Shoe rentals not included. Additional games sold separately.
Get the lowdown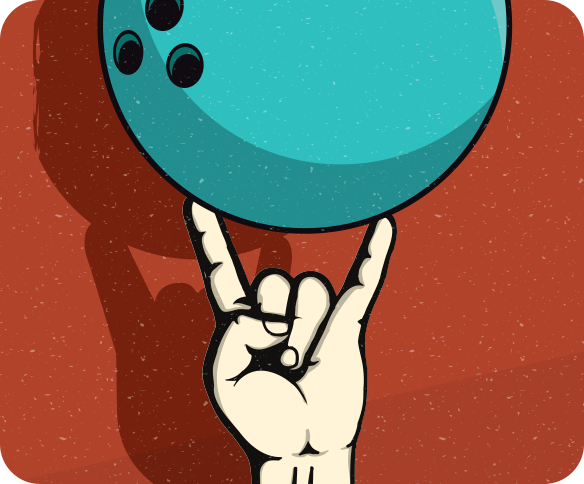 Beat The Clock
Take advantage of incredible Strikerz Bowling discounts before the clock strikes at the top of the hour! Every Tuesday and Thursday from 11AM – 4PM, bowlers receive discounted rates for bowling games and shoe rentals. Each hour, the price per game increases, so bowl early to Beat The Clock!
11AM – 12PM: $2.00 bowling game
12:01PM – 1PM: $2.50 bowling game
1:01PM – 2PM: $3.00 bowling game
2:01PM – 3PM: $3.50 bowling game
3:01PM – 4PM: $4.00 bowling game
Bowl early, bowl often!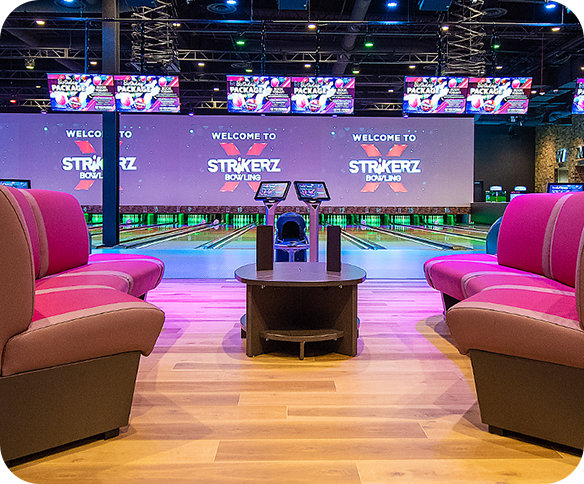 Host a Bowling Party!
Fact: Parties are just more fun when there's bowling. Host yours here! Our group events outfitters are here to help with your party.
Learn More Here!