Show Me The Money!
Step into the beating heart of seamless financial operations on the casino floor – the Cashier. As the focal point of gaming excellence, the Cashier is where the magic happens, overseeing a spectrum of vital tasks that ensure smooth gameplay and effortless transactions. From facilitating gaming cash-outs and skillfully breaking bills to orchestrating currency exchanges with finesse, the Cashier stands as the ultimate nexus of financial efficiency. Every transaction becomes a testament to our commitment to providing you with an unparalleled gaming experience.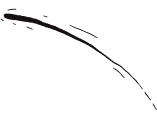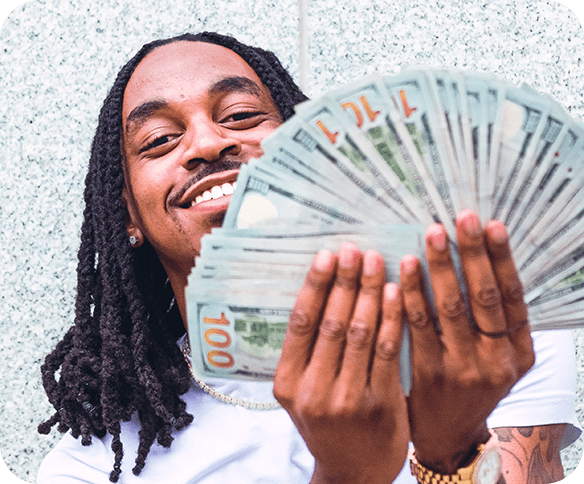 Come and get it!
The Cashier is the transaction hub of the casino floor, handling all gaming cash-outs, bill breaking, currency exchanges and more.
Services at the Cashier

Currency Exchanges

Guest Inquiries

Gaming Cash-Out

Cash Advances
and Echecks

Credit Line Application
Lines Of Credit
Lines of credit are now available for select players. Click the buttons below to learn more, and to apply today.