More than your usual casino resort!
Angel of the Winds Casino Resort is your adventure basecamp. Nestled back among the trees off I-5, we're much closer to the Pacific Northwest experiences you're looking for, while providing a relaxing stop before heading back to the daily grind.
We've gotten together with some local friends to provide discounted adventures and one-of-a-kind experiences for Players Club members. Just provide your Players Club number when you book. As with any group, everyone has their own idea on how to do something – give 'em a shout if you have any questions.
Have a great time, we'll be here for you when you return.
Explore the Outdoors with Our Local Adventure Partners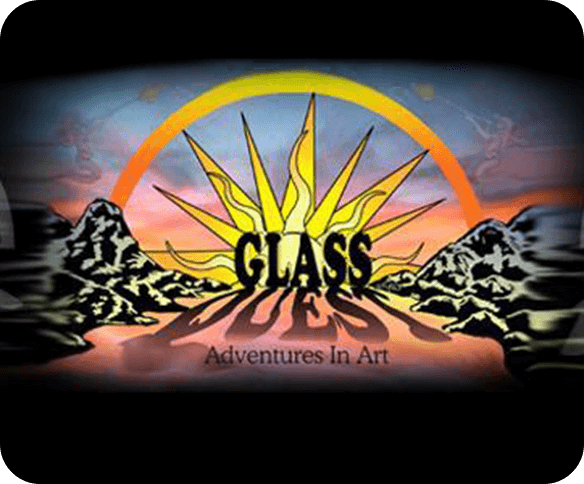 Glass Quest
Glass Quest Hand Blown Art Glass Studio, Family owned since 1998. Come get blown away watching us blow glass in our local hotshop studio. We specialize in gifts, custom glass art and cremation ash memorial glass pieces. Find all our products in studio or online at glassquest.com
"Come see us at the Hot Shop Monday- Friday 10am-5pm and Saturday 12pm-5pm by appointment only. Show us your Angel of the winds players card and receive 10% off your purchase."
Book today!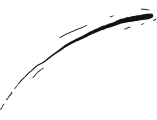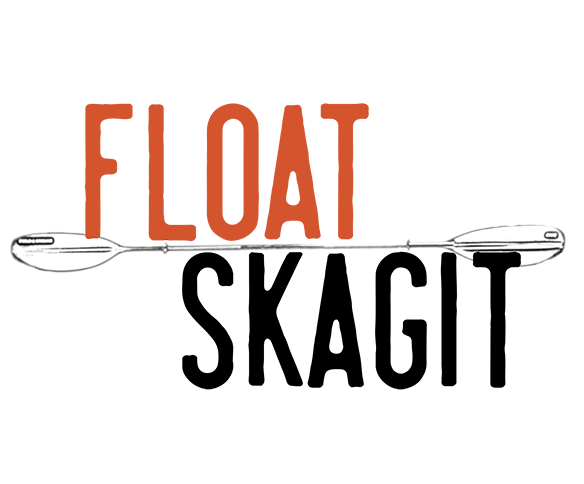 Float Skagit
Fun and adventure for the whole family! Kayak and canoe rental outfitter, offering daily river excursions down the lower Skagit river. Advanced online reservations are required through Floatskagit.com. Relaxing, beautiful and quiet.
Book today!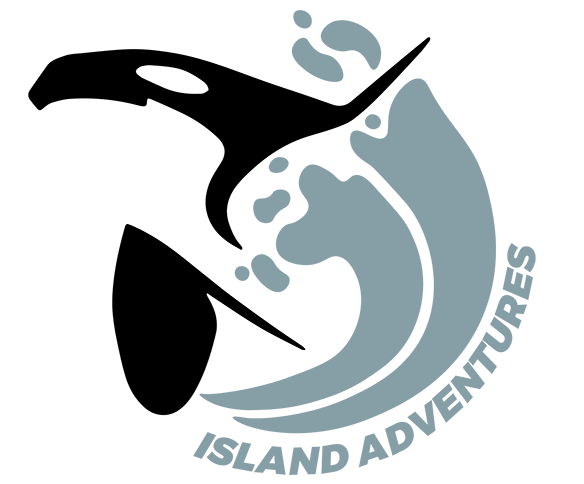 Island Adventures Cruises
Since our very first tour in 1996, Island Adventures has had some truly spectacular encounters on the water. We can easily say, without hesitation, that whale watching in Washington has never been more exciting. With orcas, humpbacks, minkes, and gray whales being seen in record numbers, there's never been a better time to plan your "Island Adventure"!
Book today!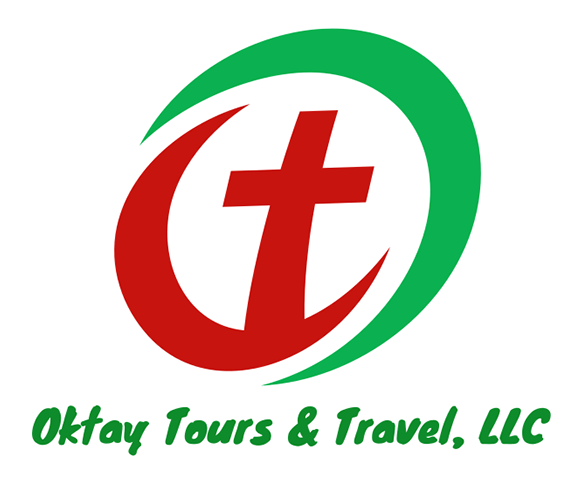 Oktay Tours
We are a family-owned company with a passion for tours and travel. We have degrees in Hospitality and Tourism and our driver guides are trained to offer the best service to travelers. We offer daily tours to the most popular attractions in Washington State. Our daily tours include:
Leavenworth Day Trip Tour
Snoqualmie Waterfalls & Woodinville Wineries
Mount Rainier Day Trip Tour
Seattle Downtown City Tour and Boeing Museum
We also accept private tours (up to guests required) for groups of more than 4 travelers
Book today!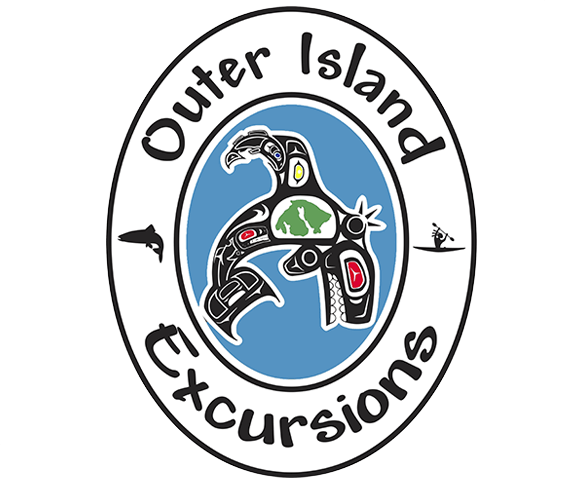 Outer Island Excursions
"Our whale watching tours depart from Anacortes (on the mainland). These 3 to 4 hour excursions on our high speed vessels are the best way to see the scenic San Juan islands while looking for Humpback, Minke, Gray, and Orca whales! Along the way, we'll encounter stunning scenery, seals, sea lions, porpoises, bald eagles, and more! With experienced captains and trained naturalists on board, these tours are great for friends and families alike. Departures at 10:30am and 3:30 pm daily in the summer and 1:00 PM in the spring and fall."
Book today!
At Angel of the Winds, we believe in creating unforgettable experiences. That's why we've partnered with some of the best local adventure companies. Whether you're a thrill-seeker looking for your next adrenaline rush, or you prefer a more laid-back experience, our adventure partners have something for everyone. Explore the great outdoors, take to the skies, or hit the water – the choice is yours. With our adventure partners, your next great adventure is just around the corner.