Winners Know When To Stop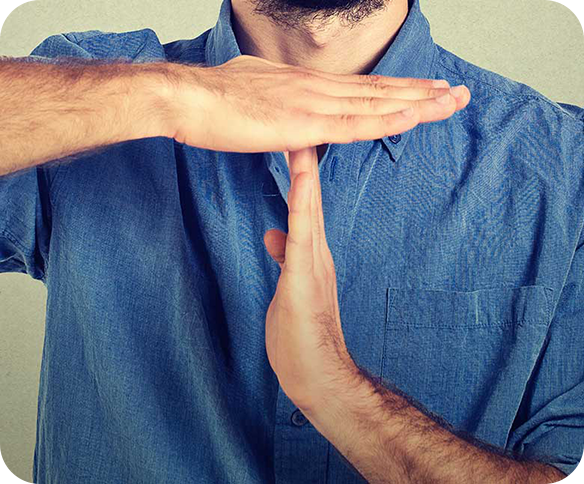 Responsible Gaming
Angel of the Winds Casino Resort is committed to promoting responsible gaming through education, enforcement, and assistance programs. We follow a carefully-developed code of conduct for responsible gaming, designed to make the public aware of problem gambling resources, and to make responsible gaming an integral part of our operation.
Our Commitment
We have taken several steps to promote responsible gaming at our casino property:
Trained Members

Provide annual training and education for all Team Members, with a separate training for Management, to cover such
topics as how to identify potential problem gaming, how to provide assistance when asked, underage prevention, and unattended children.

Educating Guests

Educating and providing information to our guests about responsible gaming, including resources for assistance with problem gaming.

Voluntary Self-Exclusion

Providing a voluntary self-exclusion program for guests, prohibiting their participation
in gaming activities including promotions and services. Self-exclusion requests will be managed by Security and information regarding available help resources will be provided
at the time of self-exclusion.

Underage Gambling

Working to prevent underage gambling on our property.

Unattended Minors

Monitoring carefully for any unattended minors.

Responsible Service

Serving alcohol responsibly.
Problem Gaming Warning Signs
Some signs that gaming may be problematic include:
Missing time from work
due to gaming

Becoming insensitive to
the welfare of family

Feeling remorseful
after gaming

Gaming to solve
financial difficulties

Borrowing or selling personal property to finance gaming
activities.

Committing or considering committing illegal acts to finance gaming activities.

Considering self-harm as
a result of gaming.
Angel of the Winds Casino Resort Team Members are trained to recognize signs of problem gaming and offer assistance where they see fit.
Underage Gaming
Angel of the Winds Casino Resort strictly prohibits underage gaming and will make every attempt to prevent minors from gaming or loitering in gaming areas.
Additional Resources
Angel of the Winds Casino Resort invites all guests to play responsibly. Gaming becomes a problem when it begins to disrupt any major area of your life, no matter the severity. When gambling becomes a problem, help starts here. Call 1.800.547.6133 or visit EvergreenCPG.org.