Career Opportunities at Angel of the Winds Casino Resort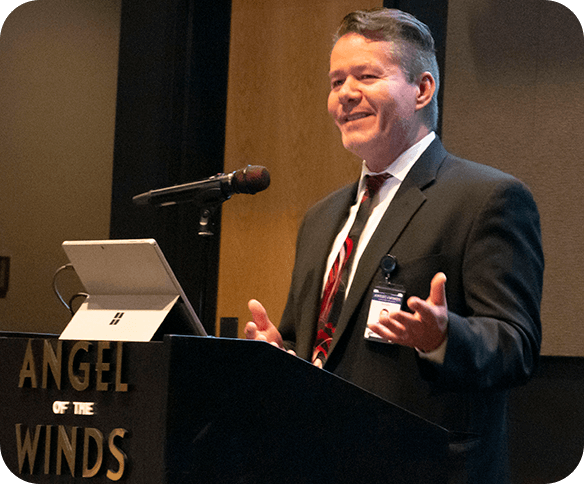 A Word From Our CEO
"In only 18 years, Angel of the Winds Casino Resort has grown in more ways than we ever could have imagined. We started as a 15,000-square-foot property in 2004, and with our most recent expansion, the casino is now over 200,000 square feet and one of the top casino destinations in the region. This accomplishment was achieved by our dedicated Team Members; they are who enable Angel of the Winds Casino Resort to grow and reach our goals. We are always looking for welcoming, friendly Team Members who will engage with our culture and excitement. Being a part of the Team at Angel of the Winds Casino Resort means being accountable and providing the best customer experience around. If you believe these are values you can stand by, please apply for one of our current opportunities. I wish you success in your path to becoming a Team Member and joining our mission to be the best in the Pacific Northwest!"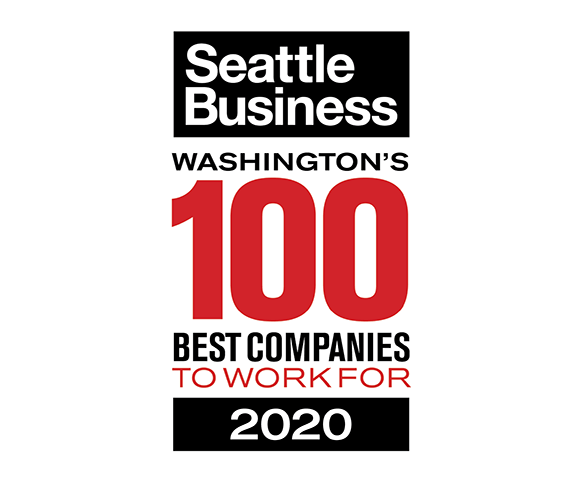 Voted One of the Best
Places to Work
Recently awarded 5th in Seattle Business magazine's 100 Best Companies To Work For in Washington, Angel of the Winds Casino Resort needs the best to be the best. We are looking for Team Members who will bring an experience and excitement to our guests and our culture, with the "World's Friendliest" attitude and dedication.
We employ over 600, offering a wide variety of benefits and discounts. It's a dynamic and exciting environment, with continued company growth and an array of professions.
Know you can bring exceptional guest service to our company? Have the drive and determination for success? Want to be part of the "World's Friendliest" team? Then apply today and get started on becoming an Angel of the Winds Casino Resort Team Member!
View Current Openings
We are always on the lookout for friendly, dedicated individuals who can engage with our culture and help us provide the best customer experience. With a wide array of professions and a dynamic environment, we offer numerous opportunities for growth and success. Check out our current openings and start your journey with us today!