Your Destination for Unforgettable Entertainment and Events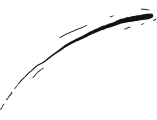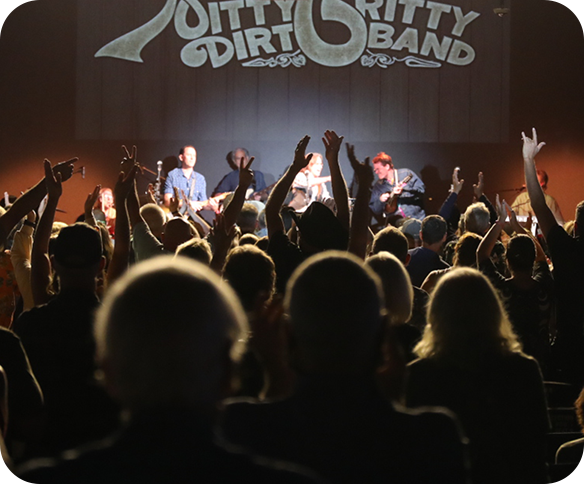 Rivers Run Event Center
Catch chart-topping bands, captivating entertainers, and more at Rivers Run Event Center.
See Who's Coming!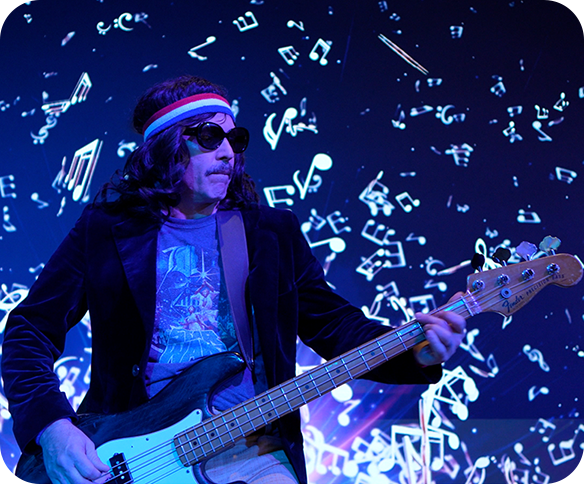 Gateway Bar & Lounge
Go ahead, scratch that itch! Live Music, DJ's, Rockaraoke, Comedy, Trivia, and more.
See What's Next!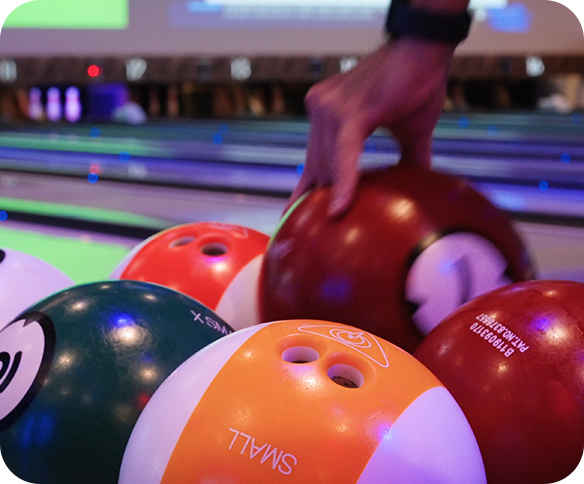 Strikerz Bowling
PBA Tournament proven. All-ages welcome. Exclusive Hyperbowling. One-of-a-kind concert bowling package experiences. You do not want to miss this!
Roll Up More Info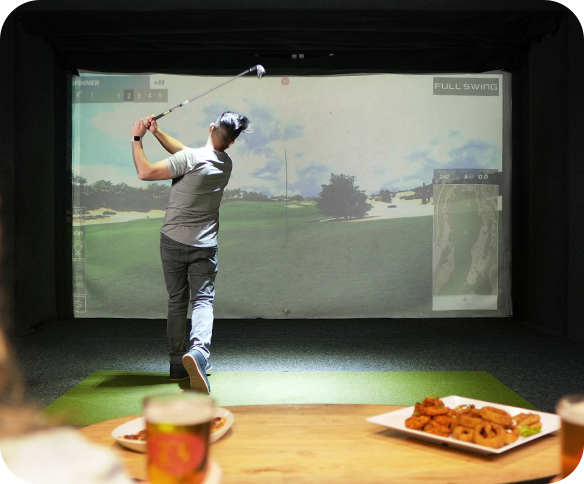 All Things Sports
The very same simulators golf pros have in their homes – available to you! Featuring 10 sports with multiple game modes to choose from. You can play it soft, or you can play it hard. How competitive do you feel today?
Swing In For More
At Angel Of The Winds Casino Resort, entertainment is at the heart of what we do. Whether you're a fan of live music, comedy shows, or bowling, we've got something for you. Come and experience the excitement for yourself!