Proudly Sponsoring Our Community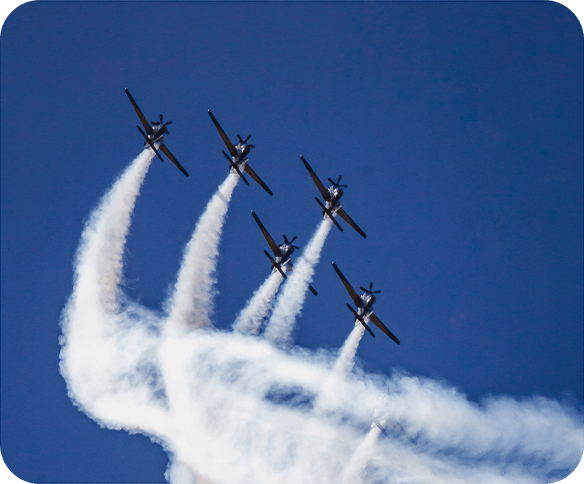 We're dedicated to developing strong community ties and active involvement with local organizations and events. From single events to multi-year partnerships, with teamwork we help each other, our neighbors, and our community as a whole soar ever higher.
Please allow for approximately 45 days from request submission to receive communication from us regarding your event. Our decision to partner with you comes down to a variety of factors; we appreciate your desire to partner with us, regardless of the outcome.
Sponsorship requests from organizations within our market and community will be reviewed weekly by a sponsorship committee.
Apply for Sponsorship
Angel of the Winds Casino Resort is proud to support our local community through sponsorships. We believe in the power of partnerships and always look for opportunities to support local organizations and events. If you're seeking sponsorship for an event or organization, we invite you to submit a request. Please note that we review sponsorship requests on a weekly basis and make decisions based on a variety of factors.