Don't Stop: Play Your Way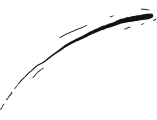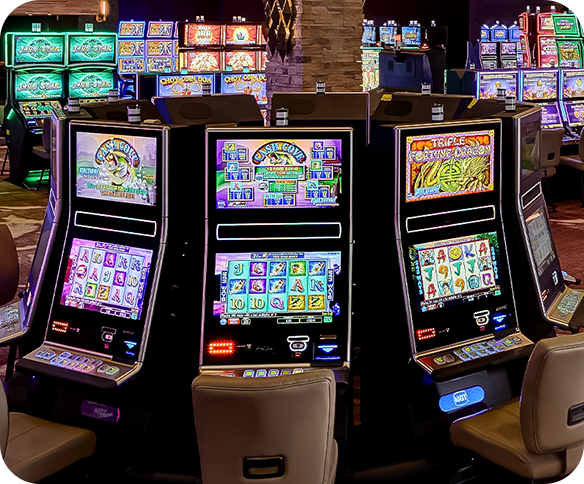 Slots
More than 1,600 slots, including the hottest and most popular titles. If we don't have what you're looking for, you might be a little too picky! Or, maybe you should try table games…
Cha-ching!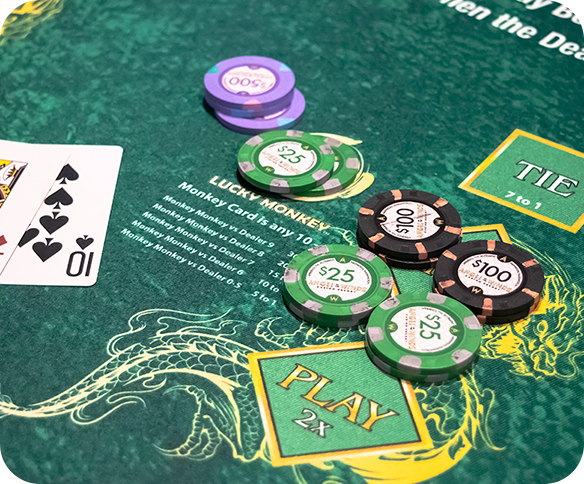 Table Games
Baccarat, Blackjack, Craps, Pai Gow, Poker, Roulette, oh my. Play casual, or fly high-limit. We have the games that excite, and progressives just turn it up to 11.
Double Down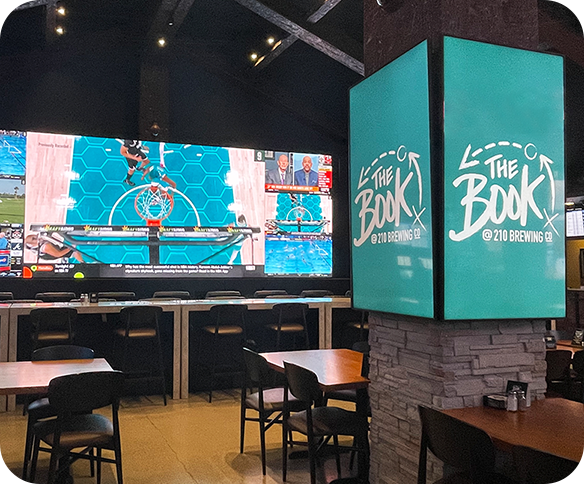 Sports Betting
Visit The Book @ 210 Brewing CO to catch all of the action. Game time doesn't jive with your schedule? No problem, 24-hour kiosks are ready whenever you are.
Get In On The Action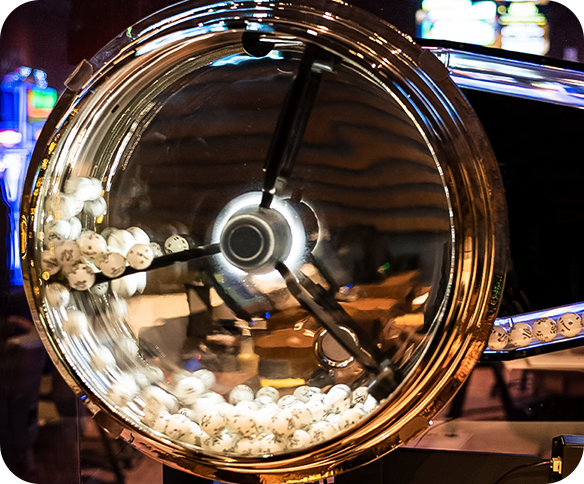 Keno
If The Dude was a gambler, he'd probably play Keno. You too can enjoy the most laid back of all games at the Keno Lounge, or hit up one of our kiosks if you're not into that much excitement.
Lucky Numbers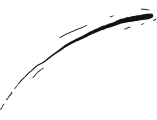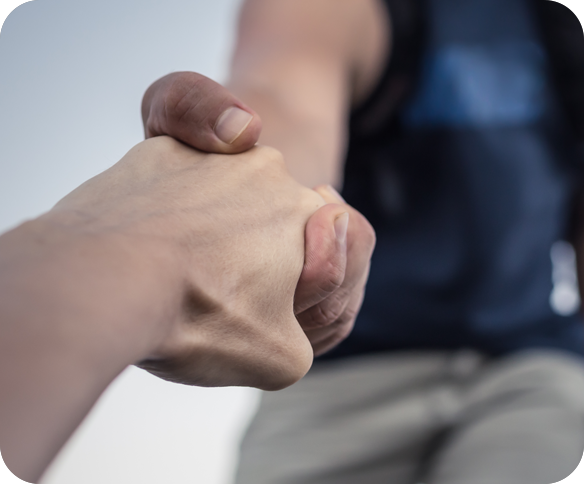 Executive Casino Hosts
Our Casino Hosts are here to help guide your journey to the summit.
Slots: Step into a world of excitement and chance with our extensive selection of over 1,600 slot machines. From classic favorites to the latest releases, we offer a variety of games to cater to all tastes. Whether you're a seasoned player or a newcomer, our slots offer a fun and thrilling gaming experience. And with our friendly and professional staff on hand, you'll always find the help and support you need.
Table Games: Experience the thrill of our table games, where strategy and luck go hand in hand. Choose from a variety of games including Baccarat, Blackjack, Craps, Pai Gow, Poker, and Roulette. Whether you prefer casual play or high-stakes action, we have the perfect game for you. Plus, with our progressive jackpots, you have the chance to take your winnings to the next level.
Sports Betting: Get in on the action with our sports betting facilities. Visit The Book @ 210 Brewing CO to catch all the live action, or use our 24-hour kiosks for convenient betting anytime you want. Whether you're a fan of football, basketball, baseball, or any other sport, we offer a wide range of betting options to keep you engaged and entertained.
Keno: Enjoy the laid-back excitement of Keno in our dedicated Keno Lounge. This easy-to-play game offers a relaxed gaming experience with the potential for big wins. If you prefer a quieter pace, you can also use one of our kiosks for a more private gaming experience.
Players Club: Join our Players Club to enjoy exclusive benefits and rewards. As a member, you'll earn points every time you play, which you can redeem for free play, dining, and other perks. Plus, our Executive Casino Hosts are always on hand to ensure you have the best possible gaming experience.