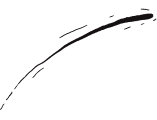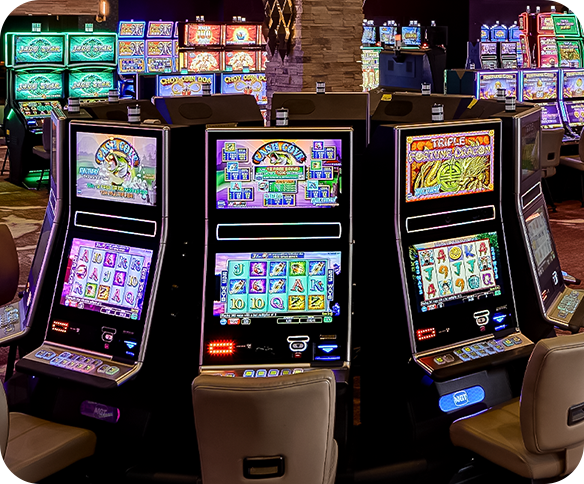 Slots
More than 1,600 slots, including the hottest and most popular titles. If we don't have what you're looking for, you might be a little too picky! Or, maybe you should try table games…
Cha-ching!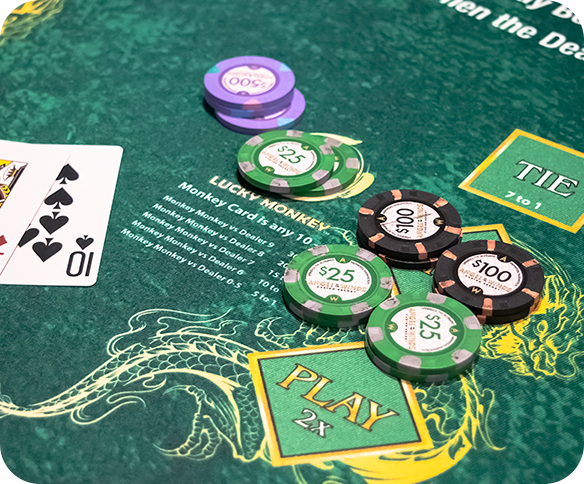 Table Games
Baccarat, Blackjack, Craps, Pai Gow, Poker, Roulette, oh my. Play casual, or fly high-limit. We have the games that excite, and progressives just turn it up to 11.
Double Down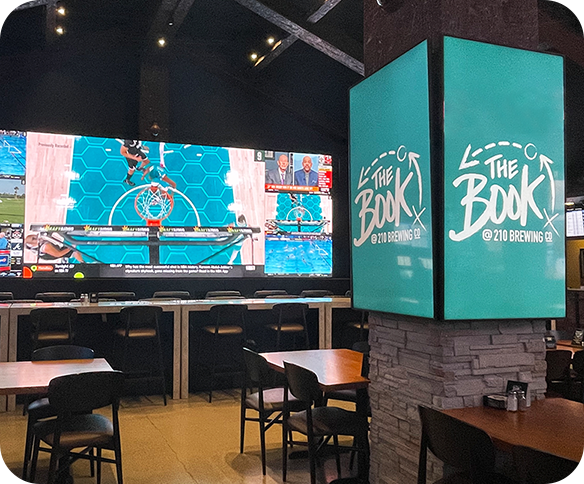 Sports Betting
Visit The Book @ 210 Brewing CO to catch all of the action. Game time doesn't jive with your schedule? No problem, 24-hour kiosks are ready whenever you are.
Get In On The Action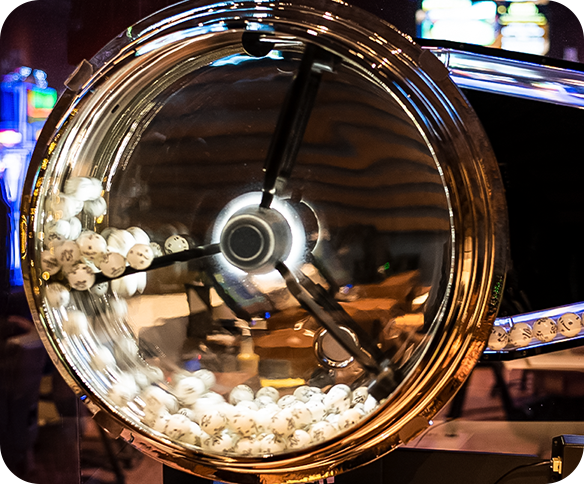 Keno
If The Dude was a gambler, he'd probably play Keno. You too can enjoy the most laid back of all games at the Keno Lounge, or hit up one of our kiosks if you're not into that much excitement.
Lucky Numbers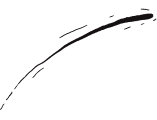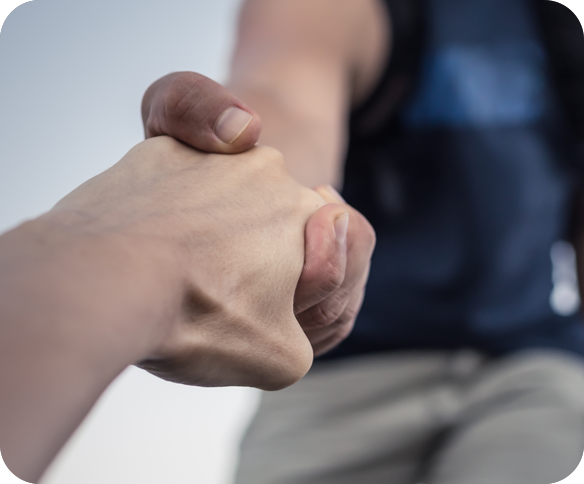 Executive Casino Hosts
Our Casino Hosts are here to help guide your journey to the summit.